The New Orléans Afrikan Film and Arts Festival Project
presents
Cinéma Première Inside/Outside at the Café Rose Nicaud !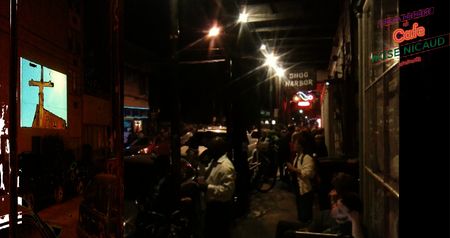 Six independent films will premiere over several months (October 2010 – April 2011) at Café Rose Nicaud (632 Frenchmen Street, 70116).
The directors will accompany their films to answer questions about their subjects and techniques.
October 23, 2010 7:30pm
- Photos on the Wall: Work by a New Orleans Photographer
- Short Film by a New Orleans Filmmaker
And
- "Mississippi Damned"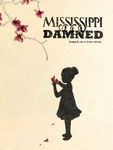 with special guest Tina Mabry, Writer, Director
About the Filmmaker
Tina Mabry is a native of Tupelo, Mississippi and graduated from the University of Southern California with a M.F.A. in Film Production in 2005. She co-wrote a feature screenplay, Itty Bitty Titty Committee, which won Best Narrative Feature at SXSW in 2007. Tina participated in the FIND Director's Lab withMississippi Damned and was awarded the Kodak Film Grant.
About the Film
Mississippi Damned tells the tale of three poor, black kids in rural Mississippi who face the consequences of their family's cycle of abuse, addiction and violence. They struggle to escape their circumstances and must decide whether to confront what's plagued their family for generations or succumb to the same crippling fate, forever damned in Mississippi. Bitterly honest and profoundly subtle, the film captures growing up in a world where possibilities and opportunities seem to die in the face of the suffocating reality of physical and sexual abuse, obsession and a myriad of destructive compulsions.
Web: http://www.mississippidamned.com/
Trailer: http://www.youtube.com/watch?v=bA5f47ihycs